Roblox is a massively large and popular online game platform with a creation system that lets players adapt and add to it.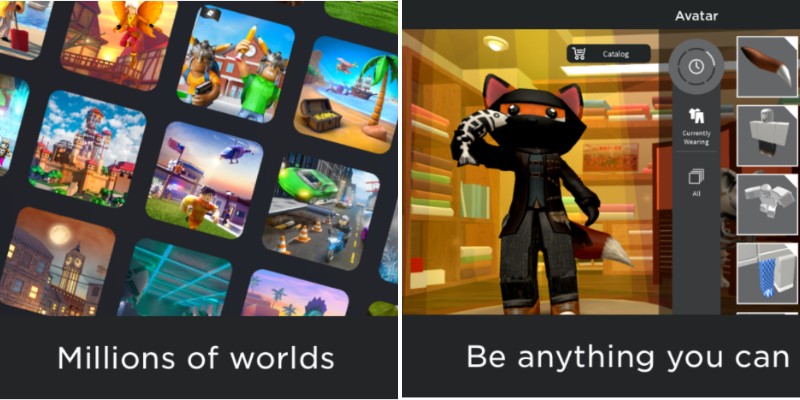 Users can not only program their own games within the platform but let others play it too and jump into different user-created games.
It's completely free, but there are in-game purchases you can make to get different items like cosmetic upgrades.
For those of you that are in search of some extra information, we've created a brief FAQ section that should answer some common questions people are asking about Roblox.
What was the original name of Roblox?
When Roblox was first created, the original name of the beta was DynaBlocks. However, a year after it was launched, the name was changed to Roblox.
This name change came to be because of the claim that "DynaBlocks" was too difficult for people to remember.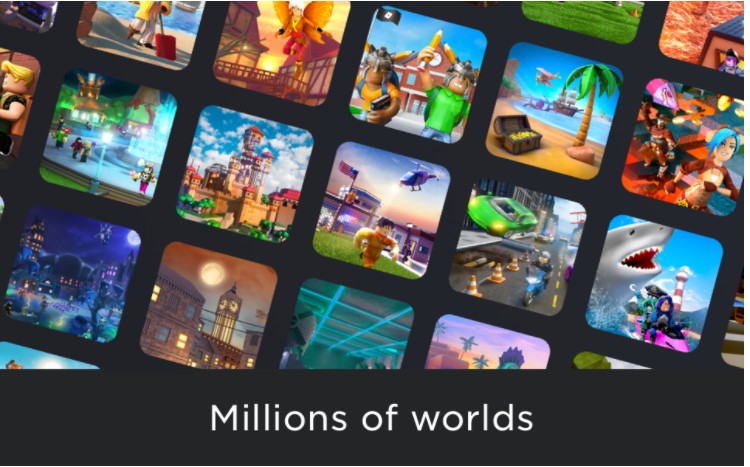 When was Roblox made?
Roblox was first created back in 2004. Also, it started demo testing that same year.
A year later, the game changed its name as mentioned in the previous ask. Then, a year after that, it saw its official launch on September 1, 2006.
Who founded Roblox?
Roblox was created by co-founders Erik Cassel and David Baszucki.
The pair have a history in the industry with Baszucki first developing a simulation called "Interactive Physics" with his brother back in the late 1980s.
This led to him and his brother launching the Knowledge Revolution company. As for Erik Cassel, he served as the VP of Engineering for "Interactive Physics" before the pair worked together to create Roblox.
However, on February 11, 2013, Erik Cassel passed away due to a difficult cancer battle.
What country was Roblox made in?
Roblox was created in Canada. However, since users can create their own games within the platform, these users tend to be all over the globe wherever you can play Roblox.
How does Roblox make money?
Even though Roblox is a free-to-play game, it does bring in a good deal of revenue through various means.
For one thing, players can make in-game purchases by getting Robux. Robux is the game's form of currency, and with Robux, players can buy a multitude of things.
They can unlock different customization options for their avatars, buy different games, or even get some in-game bonuses to help you out in certain games.
However, players can also earn Robux in the game, but it is quicker for them to buy them. This is why Robux is such a good way for the game to make money.
Besides that, Roblox makes its money from licensing. Have you seen any Roblox toys, collectible figurines, etc. in the stores?
Roblox partnered up with some companies like Walmart to get a licensing fee due to them selling Roblox-themed items.
Additionally, like other companies out there, Roblox makes a good deal of money from advertising.
They even partner up with big-name brands such as Lego and Marvel, and with that partnership, those companies promote Roblox on their own sites.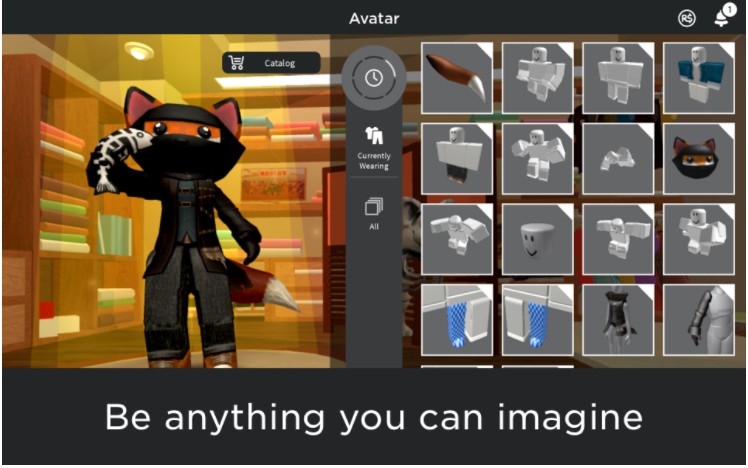 What is the most popular game in Roblox?
There are hundreds of user-made games on Roblox, but not all reach the same level of popularity.
Perhaps the most popular game at the moment is Adopt Me!. This game requires players to adopt and care for virtual pets akin to the popular "Nintendogs" video game.
On Roblox, Adopt Me! scaled to above 20 billion visits in 2021 (all-time visits), and with its multiplayer component that lets players trade pets, its popularity can't be denied.
Alongside that, we have to mention Piggy. This horror game stayed at the top with over 7 billion visitors. What makes this game so appealing is that someone thought it was a good idea to take the children's cartoon "Peppa Pig" and plop it down into Roblox as a scary game that features a murderous pig with a baseball bat.
Why did Roblox remove Tix?
The infamous Tix controversy was talked about by fans for quite some time. Originally, Tix came to be in 2007 as a form of currency. Unlike Robux, Tix was completely free.
Players could earn Tix by logging into the game on a daily basis, trading Robux for them, visiting certain places, and even selling their clothes.
They could spend Tix on items in the catalog, so it was clear why this type of currency was so popular.
Even so, they were discontinued from the game in 2016. The official claim is that the currency caused some delays and confusion for new players.
However, there is speculation that it was removed due to some players finding vulnerabilities in it by making duplicate accounts to get more Tix, using them to buy their own items, and thus getting more in-game currency due to that.