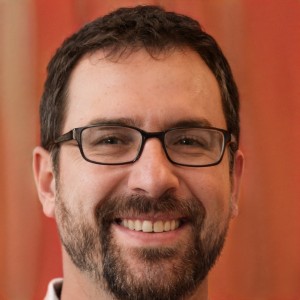 Hey,
This is Wilson Haley and I welcome you to my gaming website.
I'm the main author and editor on this website but you will find also articles from many other author contributors who are also experts in the video gaming world.
I've been playing games since my early teen years on my archaic PC computer (loading the game from a 5.25 inch floppy disk !!) or playing on my Sega Console which was popular back then.
Over the years I've played hundreds of game titles on all major platforms such as PC, XBOX and PlayStation consoles.
This website "GamersLists" is the place to find game recommendation lists, games in order that were released or should be played, latest news, games similar to your favorite titles and anything that goes on in the gaming world.
I hope you will enjoy your visit and in case you have any feedback or want to talk to me please use the Conduct Us page here.